Chalmway Hair & Beauty Institute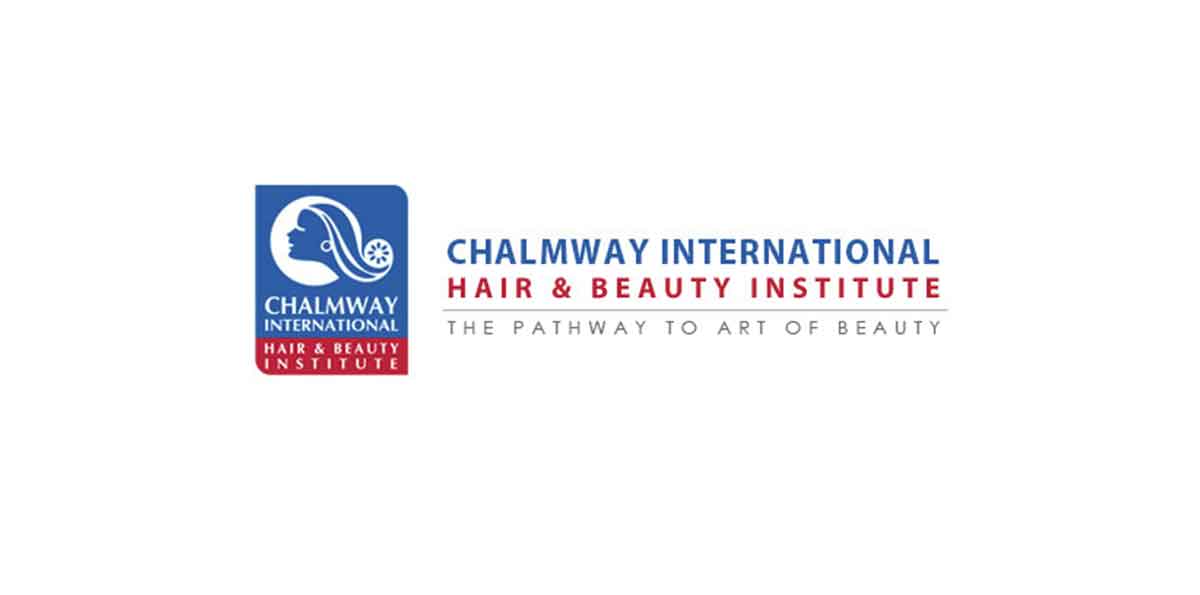 About Us
Chalmway International Hair & Beauty Institute

The 'Chalmway International Hair & Beauty Institute', is a fully fledged leading academy in the field of Hair and Beauty in Sri Lanka, offering internationally recognized certifications and privileged to have experienced teachers guiding and molding Sri Lanka's qualified practitioners and beauticians under the strict and nurturing supervision of Mrs. Chandhani Bandara.

Students are welcome to intern at our academies in Jubilee Post-Nugegoda, Negombo, Kiribathgoda, Kurunagala and Kandy and at our numerous salons to gain experience and pick up a thing or two to blossom in the industry. Our Vision and Mission are as follows:
Vision
To be the most student and industry oriented, professional Hair & Beauty Institution in Sri Lanka
Mission
1To elevate the profession of Hairdressing and Beauty therapy to the highest level in Sri Lanka
2To assist our students to empower themselves by learning and earning simultaneously
3To give comprehensive training to students, using the most professional and cutting edge technology
Academy Branches
Nugegoda
287/2B
Stanly Thilakarathne Mawatha
Nugegoda

Tel: 011-202 6888
Kurunegala
Kandy
Kiribathgoda
Negambo

No 130A ½
Nawinna Junction
Colombo Road
Kurunagela

Tel-037 2226020

No 239A
Peradeniya Road
Kandy

Tel-081 223 2232

No 102/A
Gala Junction
Kandy Road
Kiribathgoda

Tel-011 493 86 90
No 215/D1/2
Colombo Road
Negombo

Tel-031 222 88 66
WHY CHALMWAY INTERNATIONAL HAIR & BEAUTY INSTITUTE?
Personalized training service offered to each individual student
Small groups of students not exceeding 25 per batch
Internationally trained resource persons – Minimum 2 trainers per batch
Constant desire to move, adapt and respond to the changing needs of today's education needs.