IDM Campus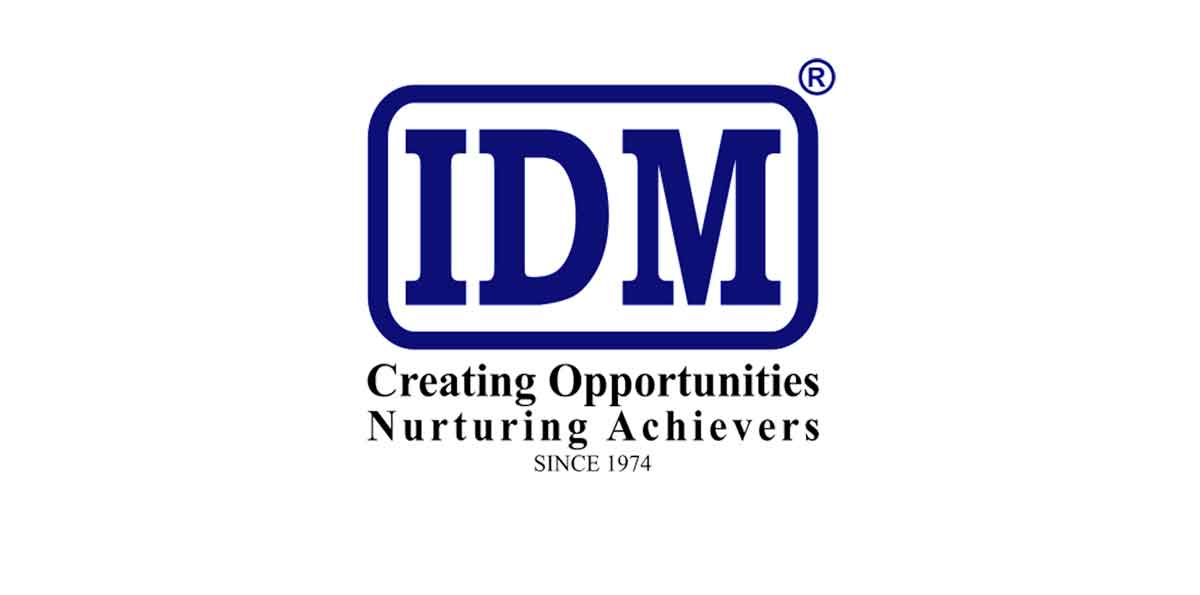 IDM Campus Sri Lanka
Starting its operations in the year 1974 as the Sri Lanka's premier private sector IT service provider, IDM has rendered its services to the Sri Lankan Student Community for well over 4 decades. Founded by Dr. Bandusena Ranasinghe, from its inception IDM has had a long term vision of contributing effectively in its capacity towards a knowledge based society
The secret behind this legendary company has always been passionate workmanship. At IDM it is always about Innovation, Professionalism at work, proceeding towards Excellence. The dedication from the bottom up hierarchy has taken IDM to greater heights.
The IDM group operates over 25 branches island wide, covering all of the provinces of Sri Lanka, providing education and training in ICT, Business and many other fields. We now offer over 150 different courses in a number of different fields.
To date IDM has donated over 10000 graduates to the country, other than several hundred thousands of Diploma and certificate holders. Our choices of programs span from kindergarten to Master's Degree programs.
IDM with its broader vision and dedicated workmanship has laid the 1st step in developing an international Sri Lankan brand, working towards the development of a knowledge based society.
Vision
To be the best national provider of educated and skilled professionals to the global knowledge economy.
Mission
The global Sri Lankan, building a knowledge based network, eliminating digital poverty, creating individuals and making professionals in the knowledge based society to satisfy the global demand for knowledge workers.
IDM Regional Campuses are centers where students can obtain education up to the level of Degree and Post-graduate qualifications. Courses conducted at a Regional Campus would include, Certificate, Diploma, Higher Diploma Programmes, Degree and Post-graduate programmes
IDM Campus Batticaloa
IDM Campus Chilaw
IDM Campus Colombo – 1
IDM Campus Colombo – 2
IDM Campus Galle