Lanka institute of fashion technology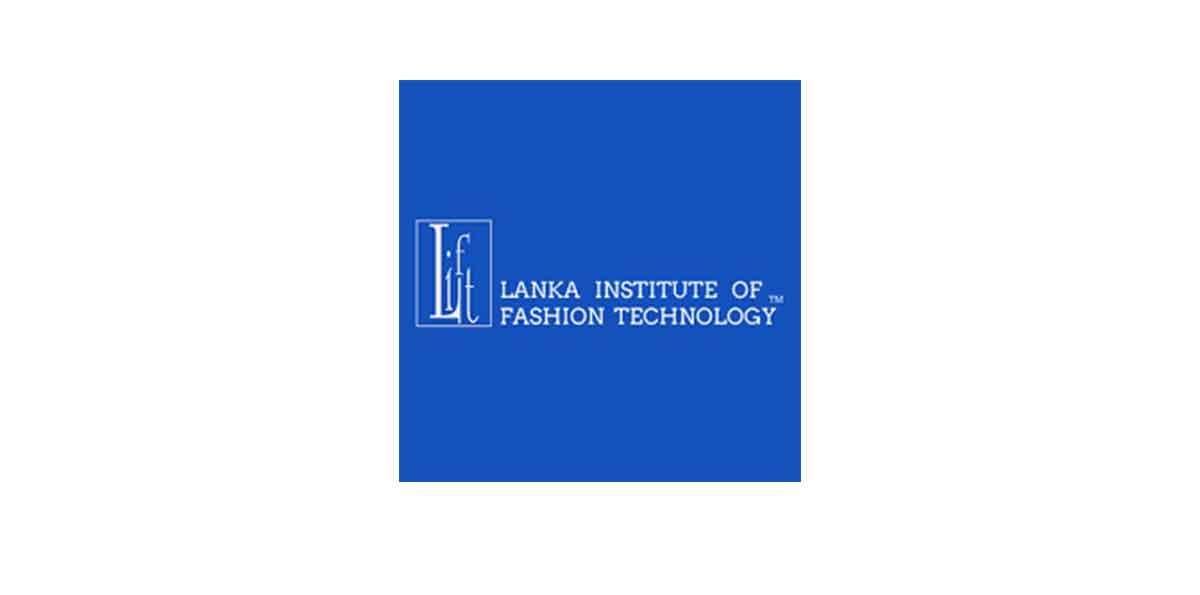 SRI LANKA'S LEADER IN FASHION EDUCATION
Nurture young creative talents to take the lead of the global fashion & design industry in the future.
---
WHO WE ARE
The premiere fashion campus in Sri Lanka took its form in the year 2000 setting standards for fashion education in the country and introducing new career pathways to the young generation. LIFT is registered under the Tertiary and Vocational Education Commission in Sri Lanka. This fashion design powerhouse is strategically located in the heart of Colombo for optimal visual stimulation and immersion in Colombo's vibrant fashion and art hubs. This helps our students to enhance their campus experience while supporting their educational and artistic development.
Offering a variety of opportunities to study in Sri Lanka and study abroad, LIFT is linked with the fashion capitols of the world LONDON, PARIS and MILAN. Internationalization being the key focus of the campus, LIFT has initiated international study tours around the world and catwalk shows that bring international graduates to one platform. LIFT is linked with Mod'Art International Paris, University of Northampton and Style Modainpelle Academy.
Mod'Art International is a renowned French fashion school offering courses in partnership with Perpignan University of France. with many branches around the globe, catering
to students who are keen on learning the nuances of fashion creation and designing from undergraduate to postgraduate levels.
WHY CHOOSE US?
We are the premiere fashion education institute in Sri Lanka.
Only institute to offer specialization pathways in fashion, textiles, footwear & accessory design.
Award of appreciation by the first lady for our special contribution on charity events for the military.
Only institute that provides internships in our own designer boutique.
Only institute with own clothing brand and a designer boutique.
The only institute in the country headed and run by a fashion designer.
We are linked with the England's No. 1 University for employability.
We offer fashion degrees in Sri Lanka in partnership with Mod'Art – Paris.