International Institute of Health Sciences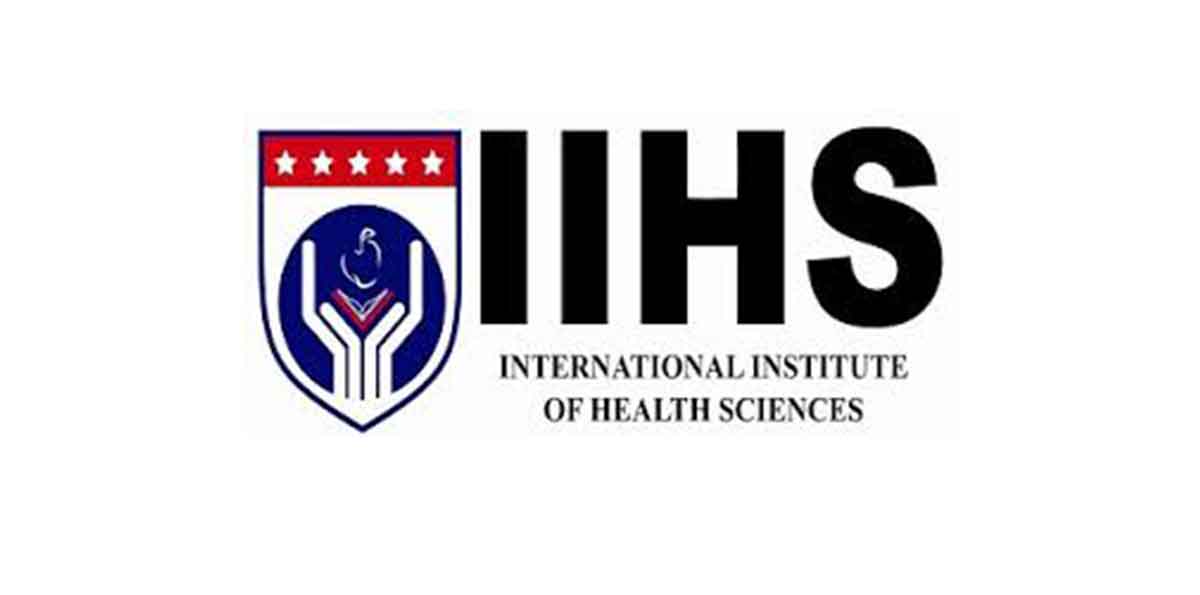 OUR STORY
IIHS is a health care training institute with a commitment to lifetime education. We believe in providing the education and guidance that will enable students to add value to their chosen career. The institute conducts training programs from Diplomas to Bachelors and Masters Degrees to PhD in the areas of Nursing, Physiotherapy, Bio-medical Sciences, Business Management and Education. We are also a training centre and examination centrefor IELTS.

The primary purpose of IIHS is to provide a course of training with the highest standards that will qualify students to pursue satisfying careers and to seek well-paying International employment opportunities through those careers. Not only will the students benefit individually by their training and career potential, there will be opportunities for financial improvement for each family represented, with a corresponding economic boost for the respective country.
OUR VISION
To transform People, Community and Landscape through Innovation.
OUR MISSION
We are a Healthcare training organization born to bring innovation to healthcare training at a green campus, infusing the traditional