WinSYS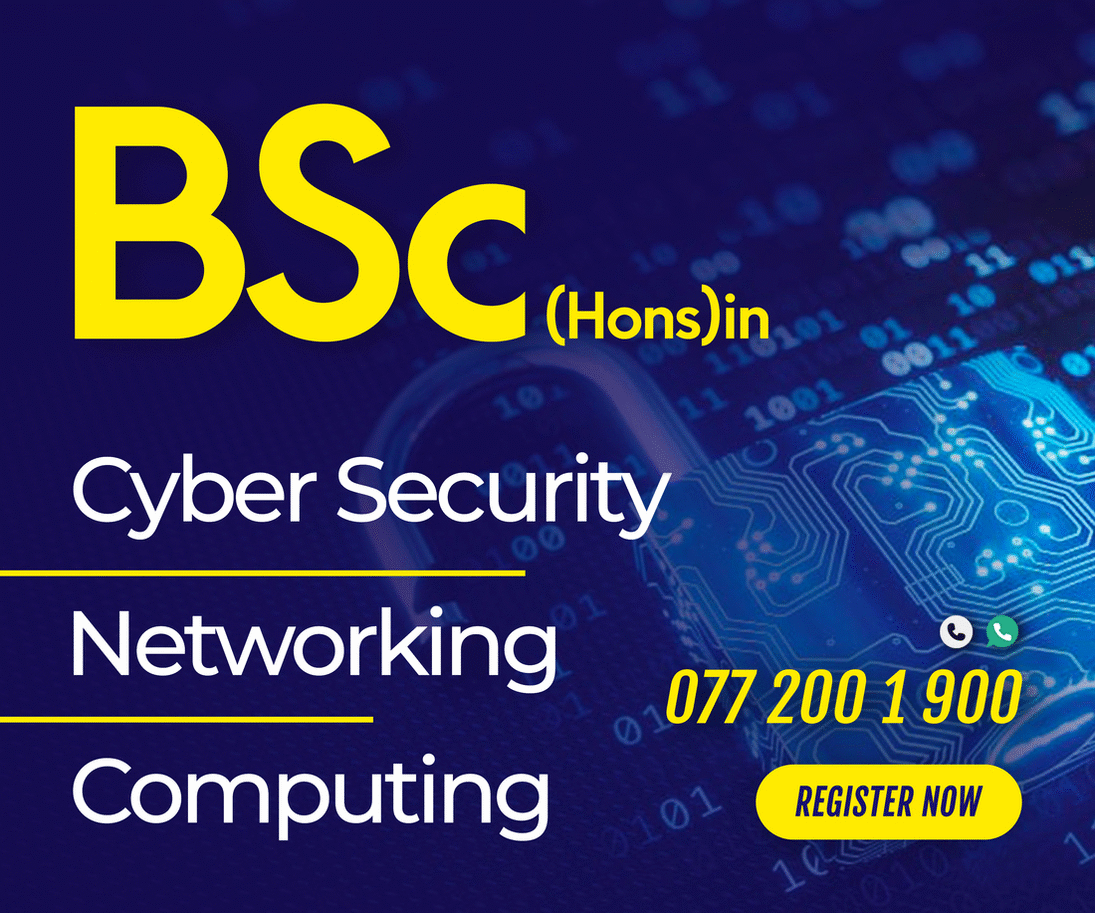 Company Profile
WinSYS Networks (Pvt) Ltd. was established in May 2003 with the prime intention of providing Hi-Tech training and consulting to fill the gap of lack in quality training for networking and system administration field in the IT training industry of the island with Bringing down all the Professional Courses to Sri Lanka.
Having understood the need for quality training for a few key fields, WinSYS concentrated for focused differentiation and build their expertise only in networking and related system administration. Achieved to train more than 19000 ICT professionals for a lower course fee structure. In a short period, WinSYS has built the reputation as a professional organization of very high integrity. Today over a decade (13years) WinSYS has become a premier training & consultancy company for networking, network security, & internet technologies in Sri Lanka.
WinSYS was the first to Start CCIE DATA CENTER, CCIE Collaboration, CCIE R & S, Virtualization, CCTV, PABX, Fiber Optics and Security Courses in Sri Lanka as well by end of December WinSYS will be the first to start Storage and Datacenter classes in Sri Lanka. Also was the very first Institute to take most of the professional Courses out of Colombo and Started operations in the Central province (Kandy) Eastern Province (Batticaloa) Northern Province (Jaffna).WinSYS is the only Training Institute to promote education with Sri Lanka government in a Foreign Mission by Participating in CEBIT2012 In Australia & Gartner Australia to promote Sri Lanka as an Education Destination. We are exposed, educated & equipped with almost all the types of network instruments. Our labs contain modern network devices to provide the best training & consultancies in the Island, especially for Cisco, Microsoft, VMware Virtualization, ISACA (CISM, CISA), CISSP, ECCouncil (CEH, CHFI), Linux, PHP-MySQL, Windows Security Expert, CCTV, PABX, Fiber Optics, Access Controls, Hardware & Advance Networking, Computerized Accounting Packages.
We believe that our professional's knowledge & their understanding of any types of network system would provide our clients with a quality support for errorless networking environment through Hi-Tech training and consultancy.
Our Human Resources include Senior Business Consultants, Senior Security Consultants, Project Managers, Quality Control Managers, System Analysts and Analysts programmers. Each member of the development teams is trained on specific skills. Our senior management team comprises of professionals in information technology, accounting, legal and engineering disciplines and the company has close to 150 man-years of senior management expertise. Our systems specialists have extensive professional backgrounds in diverse industries, along with advanced technical skills training and offer objective consulting based on years of hands-on experience and multidisciplinary train.
https://www.google.lk/maps/place/WinSYS+Networks+Pvt+Ltd/@6.895874,79.8561552,15z/data=!4m2!3m1!1s0x0:0xc2211978b26f3383?sa=X&ved=2ahUKEwjKiNy55fTiAhUQH48KHeTEDpgQ_BIwDnoECAkQCA