Phlebotomy Technician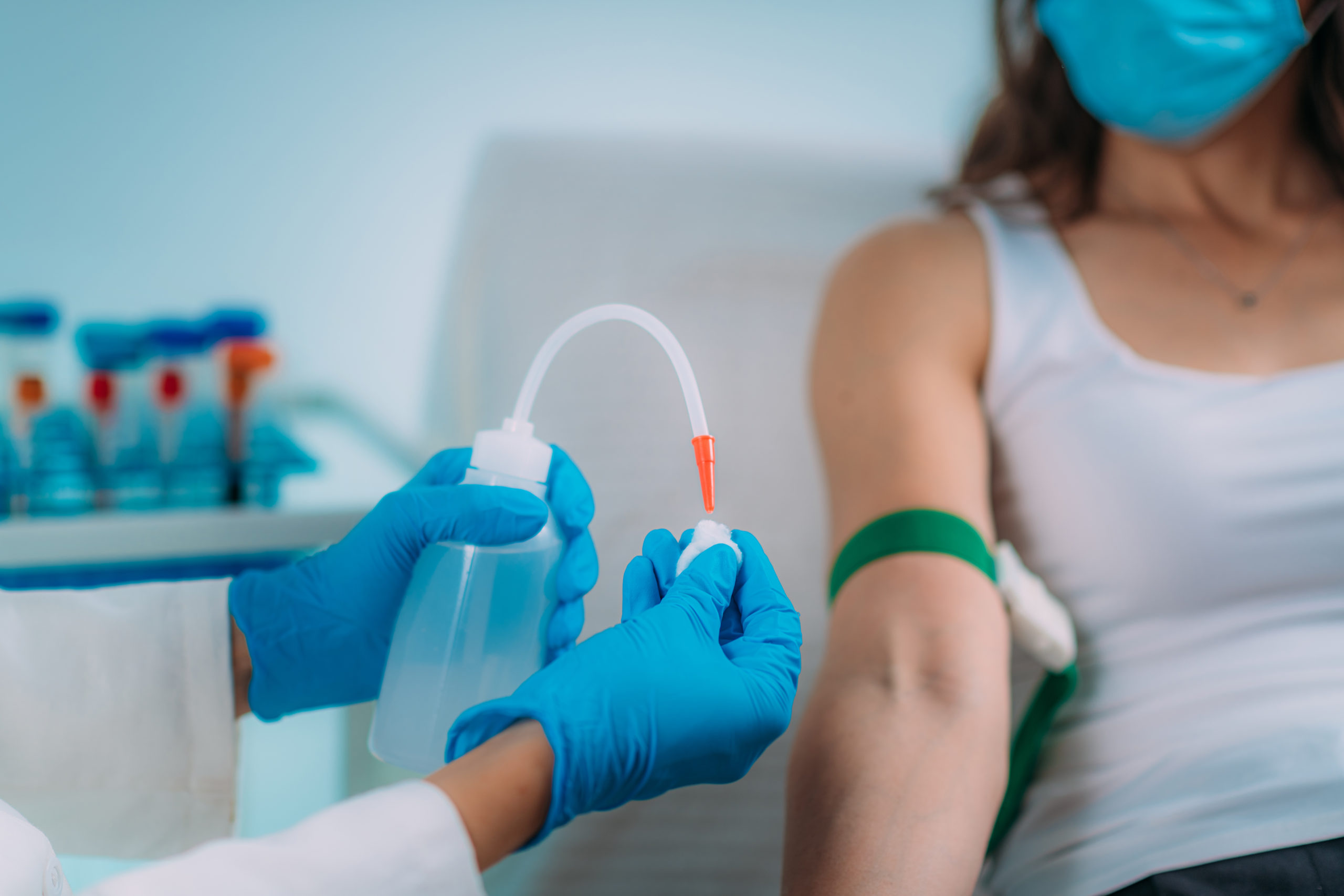 This is an in-depth course that will provide a general overview of phlebotomy, progressing to the specifics of a range of topics that you need to be thorough and confident in when carrying out the tasks and duties of a Phlebotomist. This programme prepares you to study further by  following the Diploma in Phlebotomy Technician, which will train you to become a  professional Phlebotomist who understands the psyche of the patients and treats them in a manner that  causes minimal inconvenience.
Eligibility Criteria
GCE A/Ls 3 passes in any stream
Course Content
Anatomy & Physiology
Clinical Biochemistry
Microbiology and Parasitological
Clinical Pathology and Haematology
Sample Collection Procedure
Transportation and Storage
Reporting and Documentation
Infection Control Practices
Bio-medical Waste Management
Universal Precaution
Certification
On completion, students will be  awarded certification from Amrak Institute of  Medical Sciences, affiliated with Durdans Hospital and Astron Institute of International  Studies (AIIS), India, with a proven curriculum from India. The courses are recognised by the  Indian Medical Association (IMA). All practicals will be assessed by Durdans  Hospital.